Since a few weeks I'm playing a game similar like the well known Pictionary.
The goal of XSketch is to sketch a word given by the website, and making others to guess it.
There is a competition which starts every month again. So new players have got a chance also!
Here are a few of my saved sketches for example: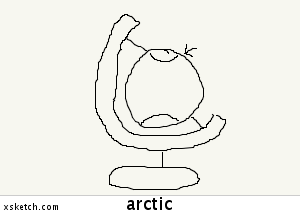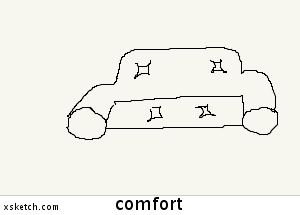 Have a look at XSketch. If you see me around, say hi to me lol (my username is -=|Voorsie|=-)
Like this post? Bookmark it! (We appreciate it! ;))
del.icio.us, Reddit, Digg, Facebook, Technorati, Google, StumbleUpon, Live, Furl, Netscape, Yahoo